Dedicated to helping small and midsized businesses manage Payroll, HR and Time.
No Phone Trees
No Hidden Fees
Only Genuine, Personal Service
With Payroll Solutions, you have a team of professionals who work to understand your business's unique needs. We are committed to serving you, and will adapt with you as your business needs grow or change.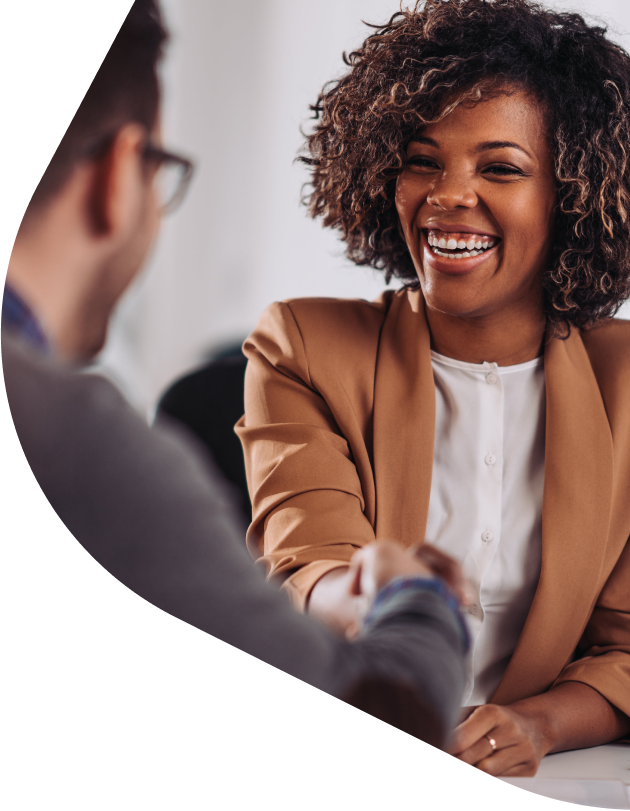 Payroll Solutions was built with one purpose: to deliver the best Payroll, HR and Time services for small and mid-sized businesses. Regardless if you have one employee or a few hundred, you will get the same amazing service.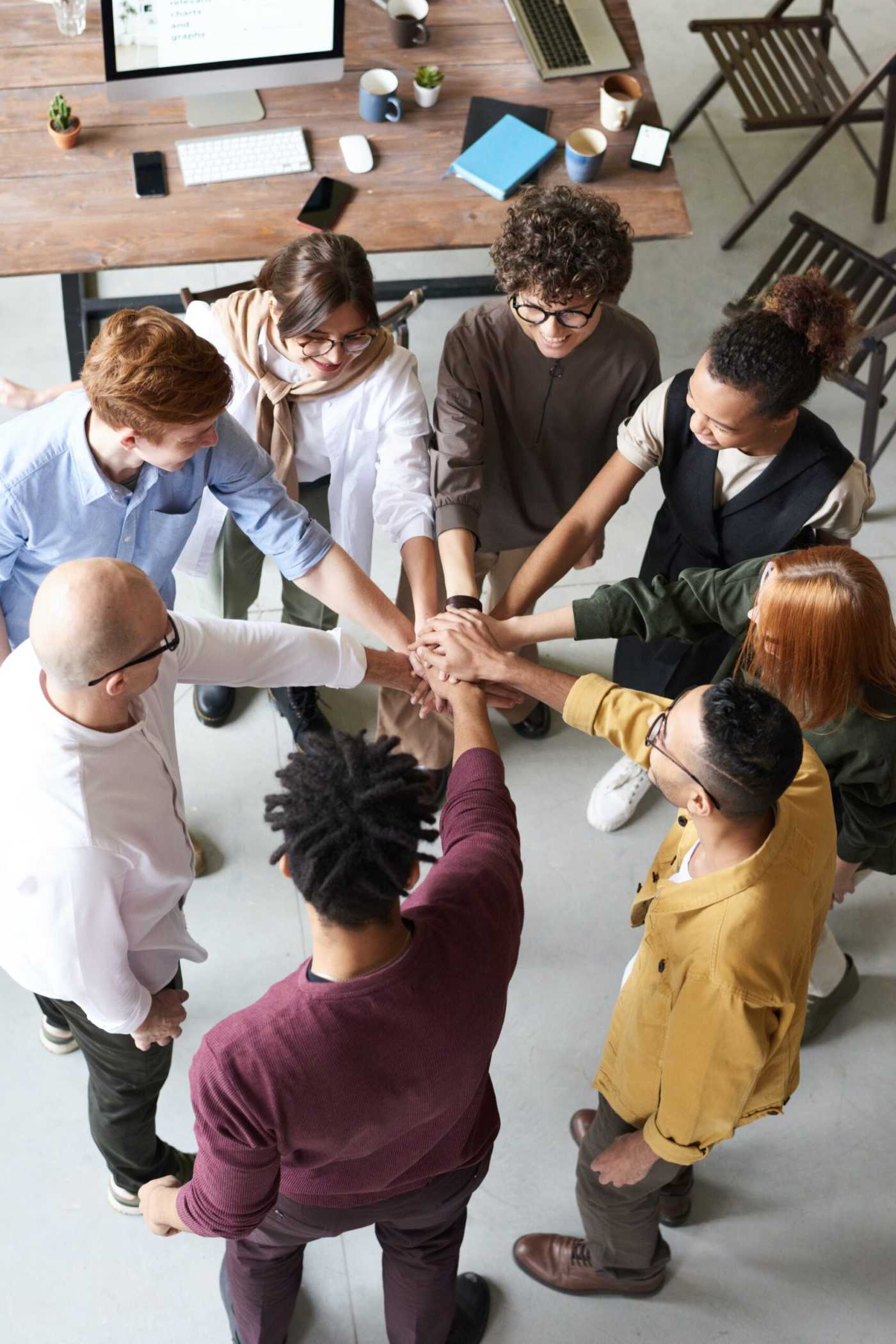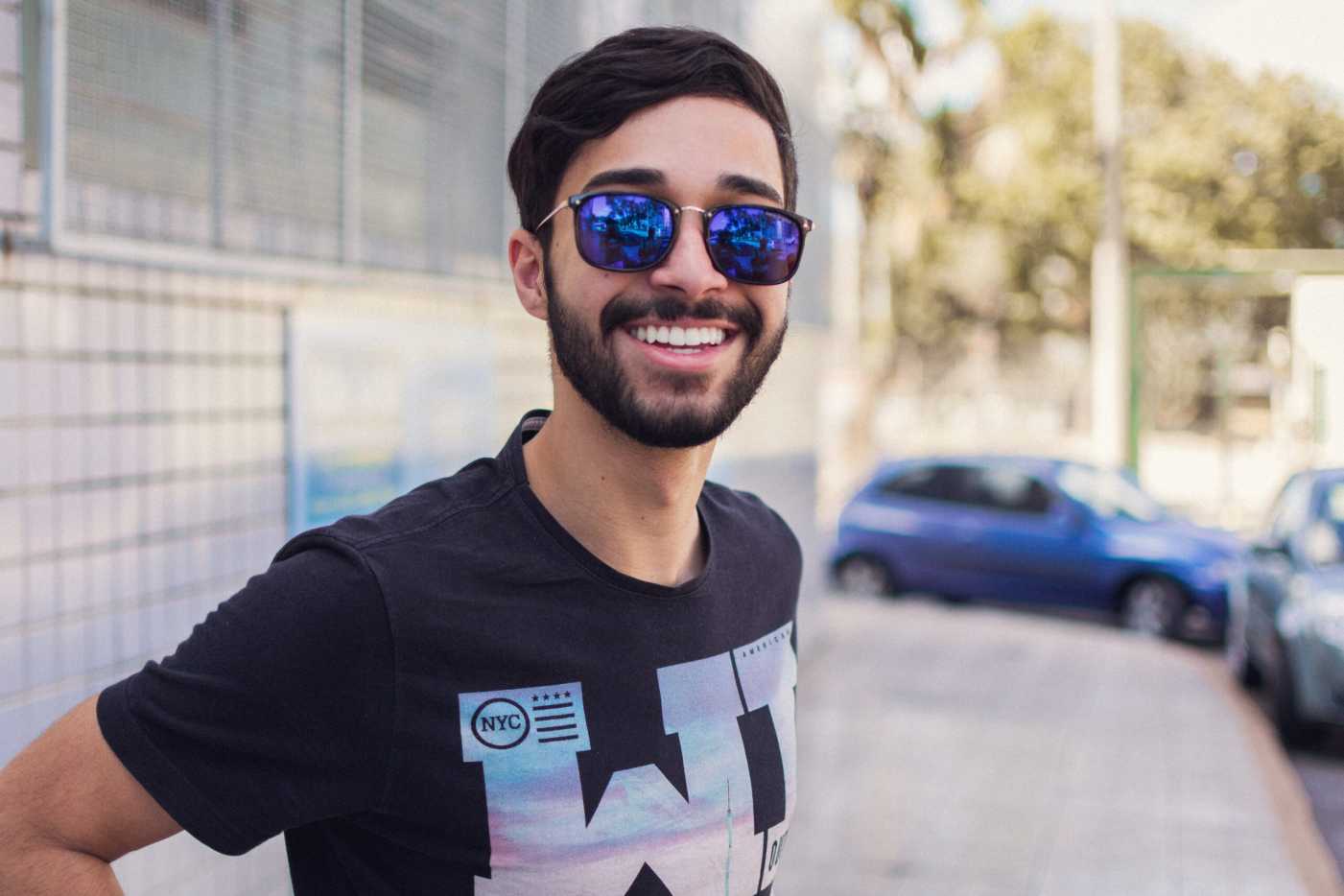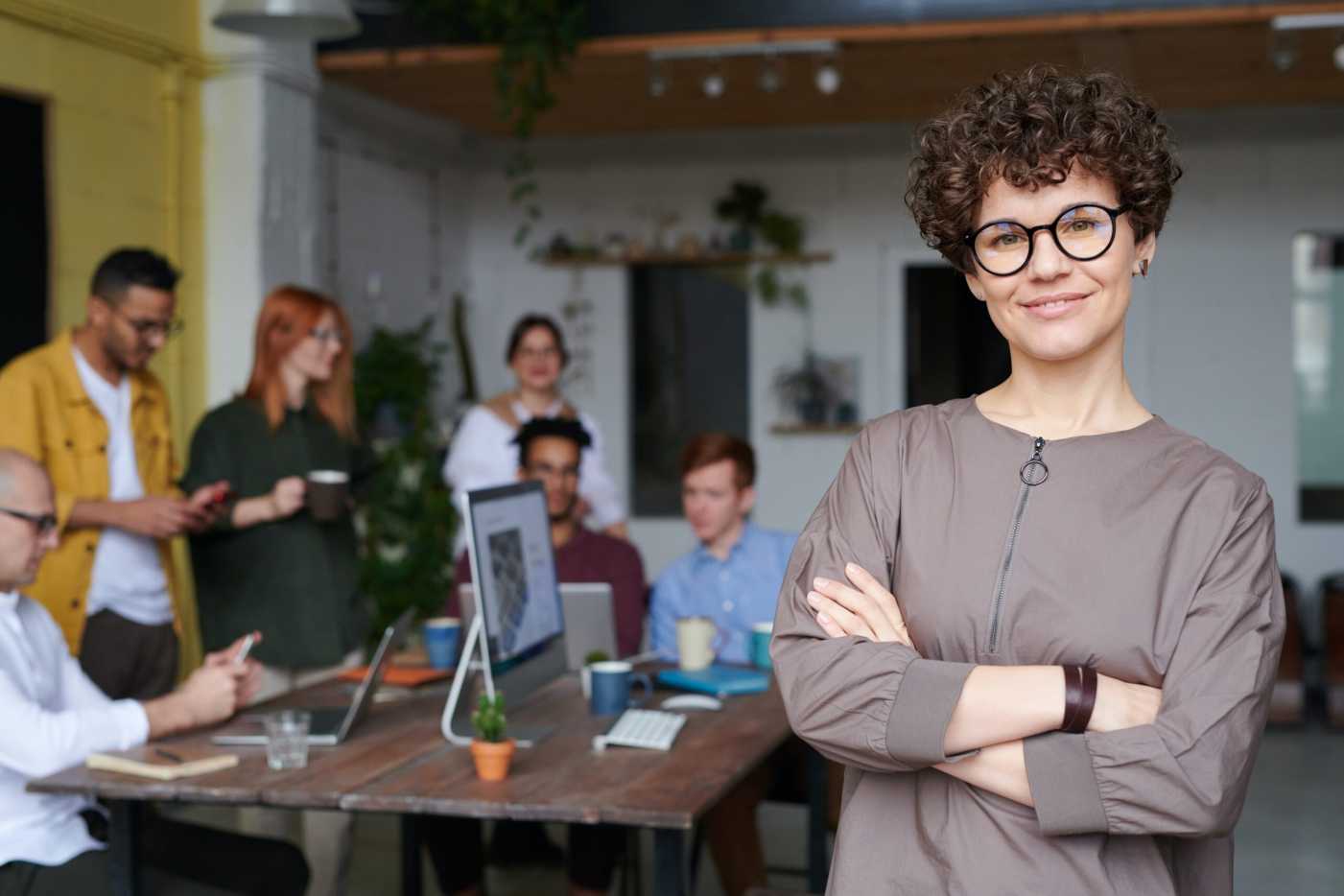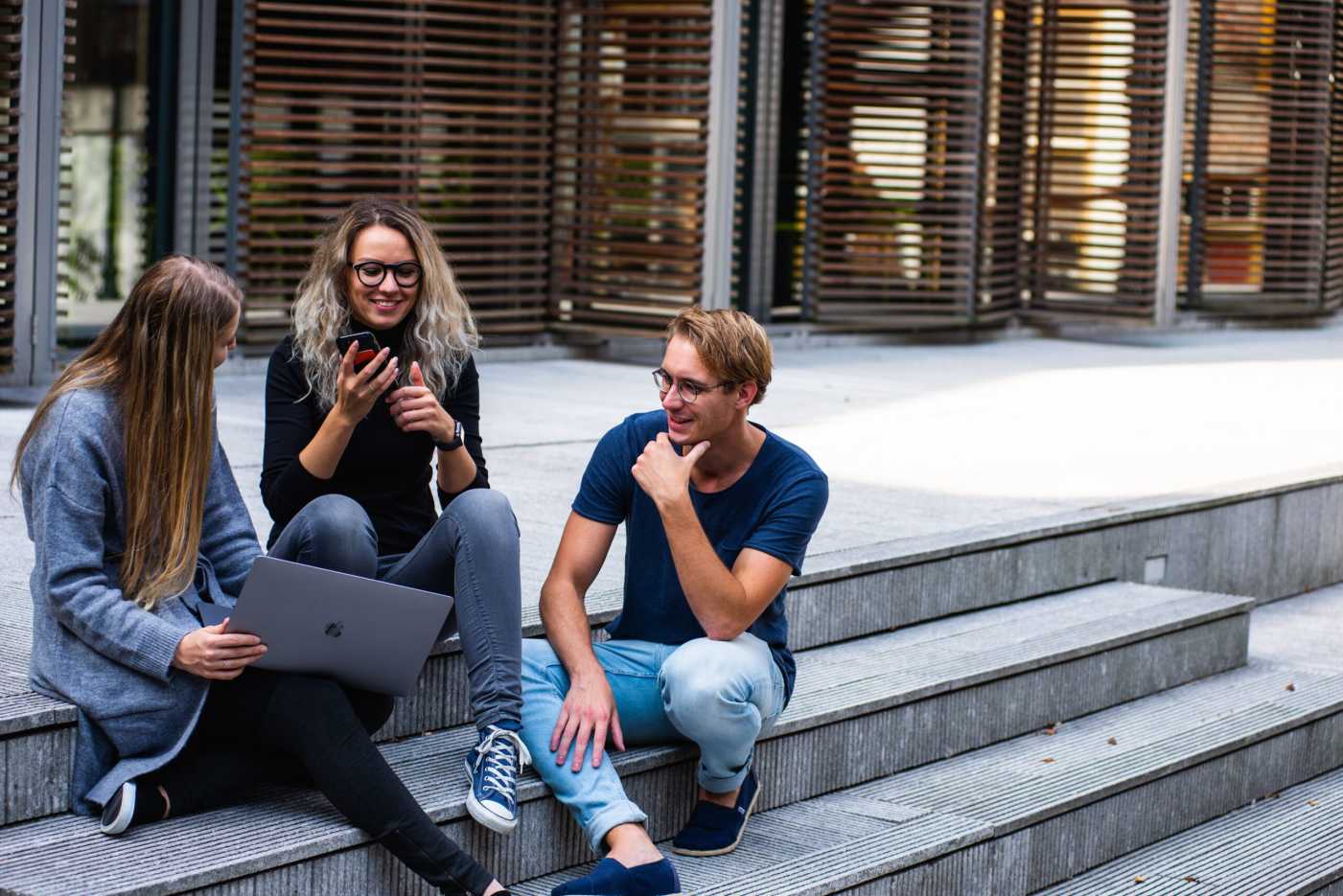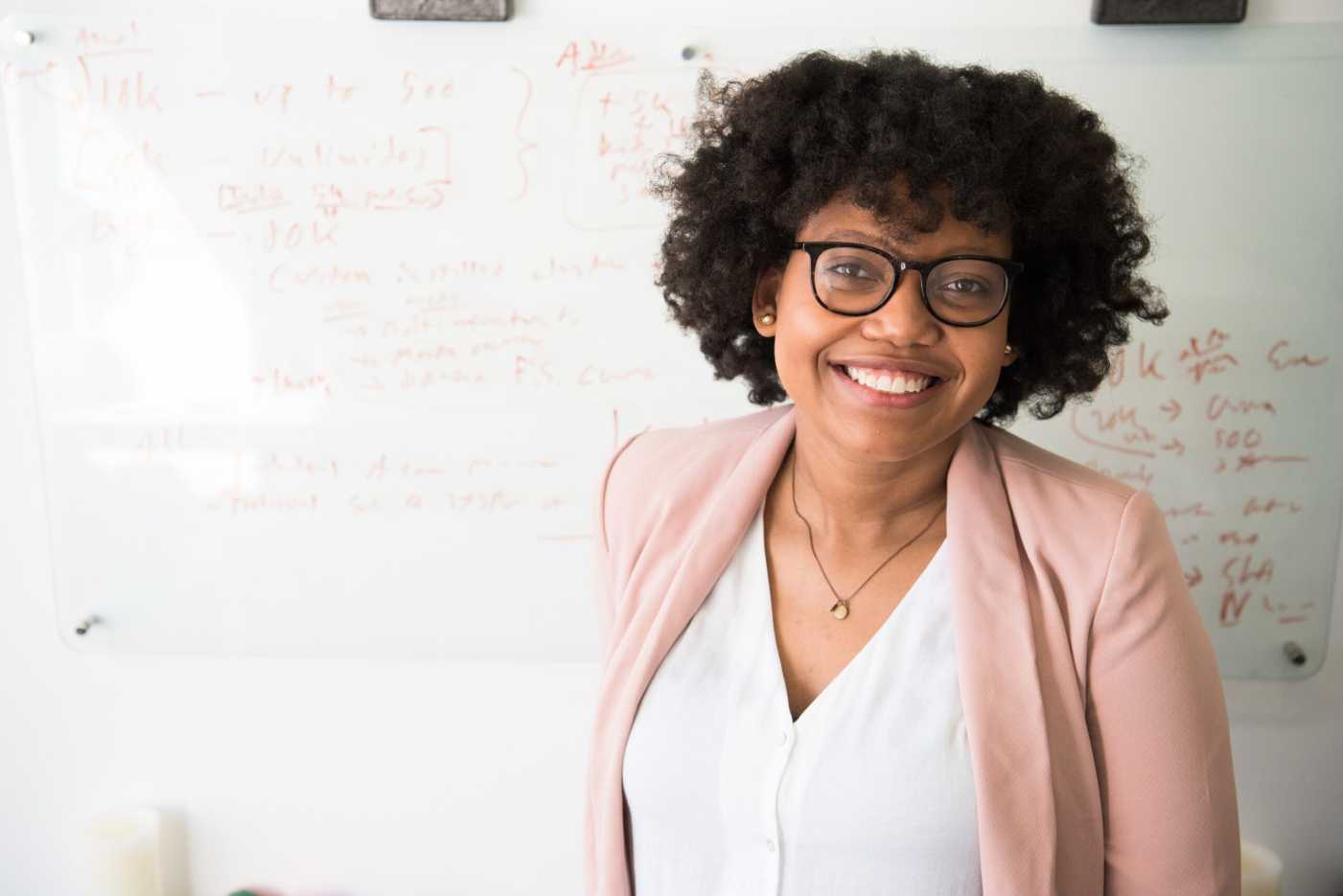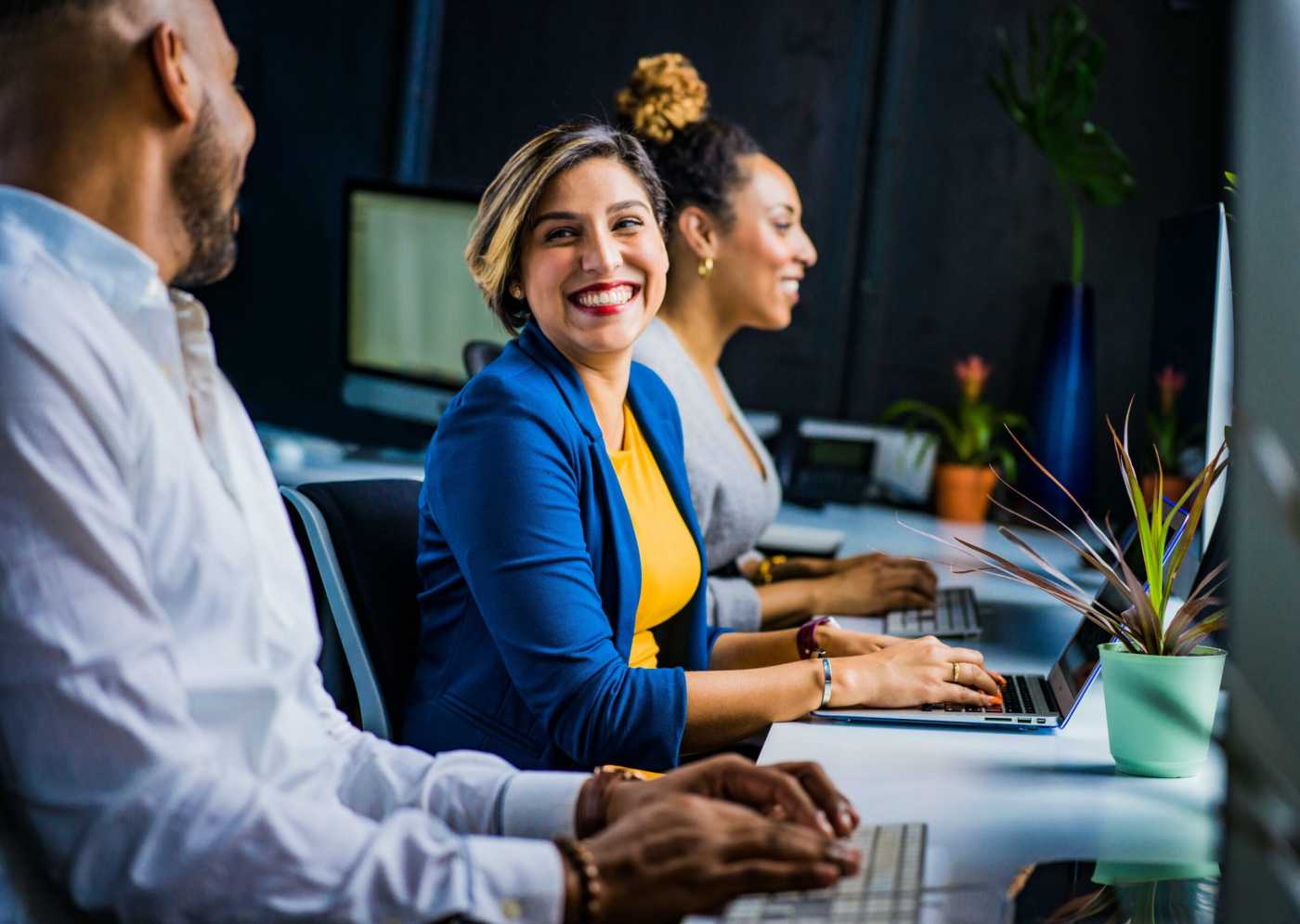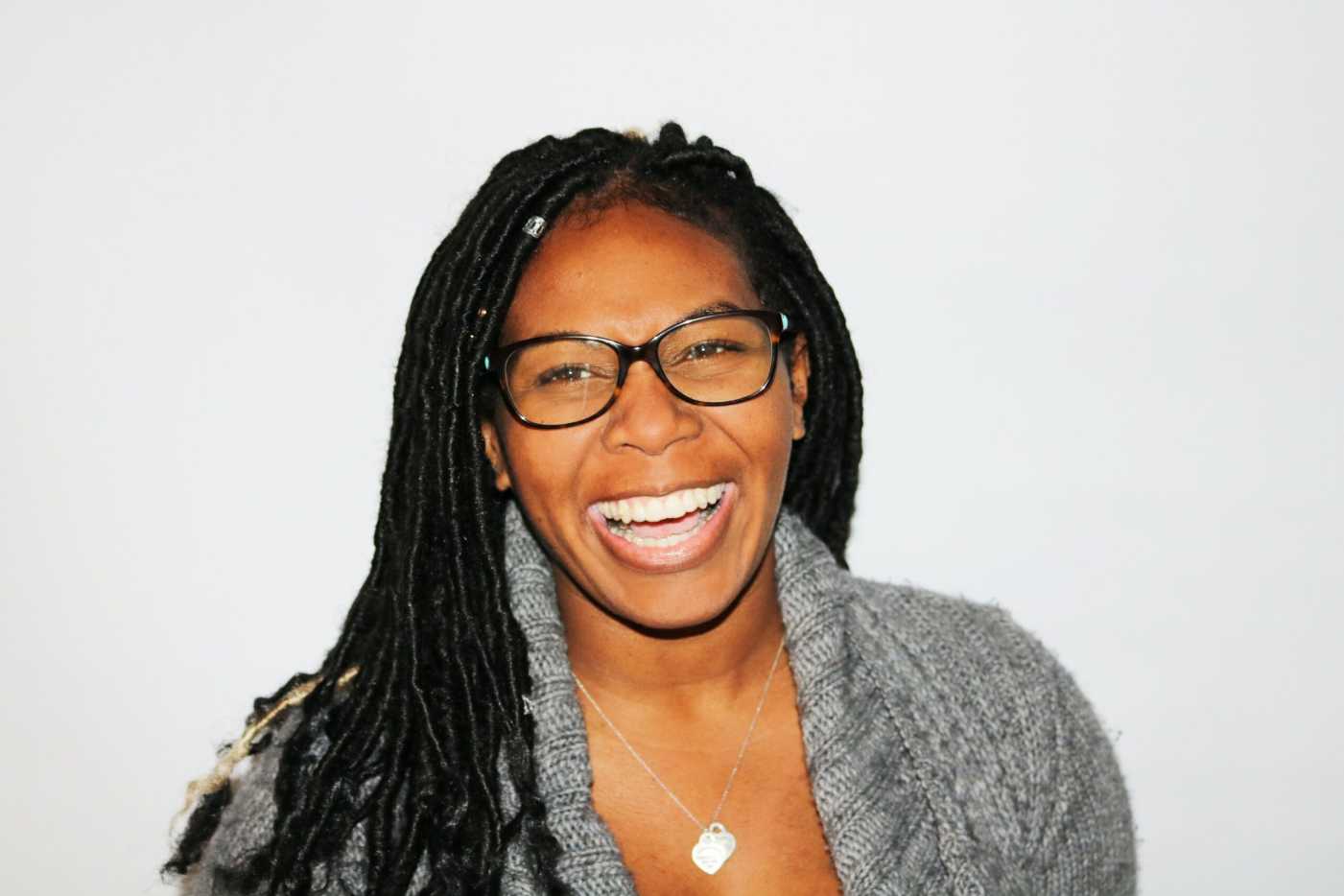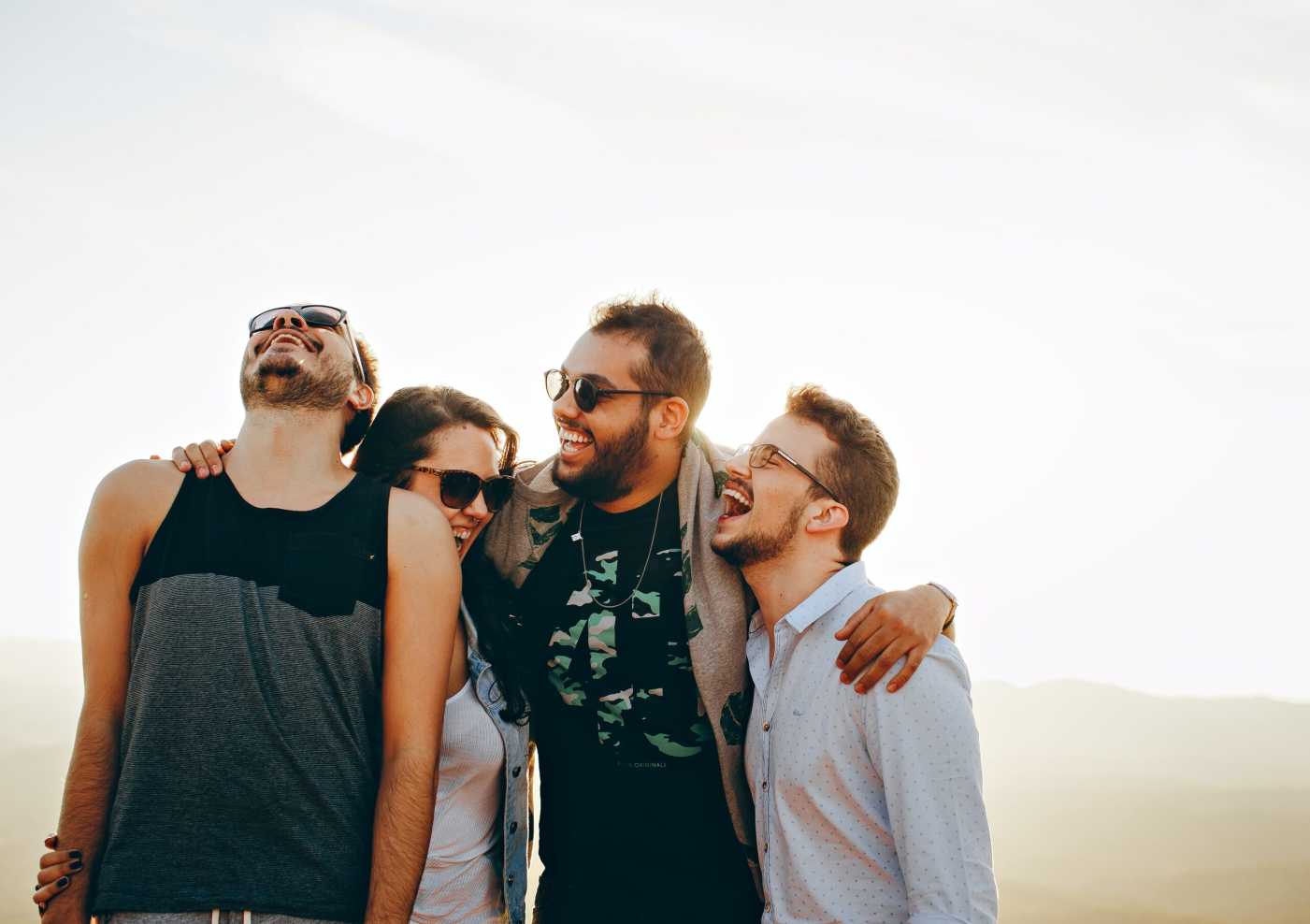 Slide

Payroll Solutions has established the golden standard for service and support that we could only hope to receive from other vendors. Every email gets a response practically immediately and on the rare occasion there is an issue, it has been addressed and resolved immediately. We couldn't be happier with our partnership!
Slide

Payroll Solutions has been processing our payroll and preparing our company payroll taxes for years. We have found them to be very reliable, competent, communicative, and willing to go the extra mile to make sure everything is done on time and to your satisfaction. Prior to employing Payroll Solutions, we used various other outside vendors, and ended up always bringing the payroll processing back in house. Now, my time is spent working on other projects for the company. I highly recommend Payroll Solutions for your payroll needs and believe you will find them to be a great partner.
Slide

We love the Payroll Solutions team! They are fast, efficient, organized, professional, knowledgeable, personable and communicate well. Our company has used them for 9 years without any issues! We are a very small company and greatly appreciate the service, experience and reasonable fees.
Slide

I have been using Payroll Solutions for our payroll needs for the last 6 years across multiple businesses and they have been nothing short of AMAZING! Extremely professional, responsive and helpful when questions arise. I wouldn't go anywhere else!
Slide

Payroll Solutions has been more than wonderful. Besides being cost effective, they are helpful, courteous, and prompt. They are also patient even when I ask the same questions again and again! You can't go wrong with Payroll Solutions.
Slide

We have been utilizing payroll solutions for over 10 years. The team at payroll solutions has been alongside us as we've grown, increased employee incentive and developed complicated auto payments. The team checks in with us twice a month to ensure all data is accurate. Reports are easy to utilize and plug simply into our accounting software. Referencing historical data and reports is fast and efficient and all quarterly and annual reports show up on time and accurate. We would highly recommend payroll solutions and happy to continue our partnership.
Slide

After using Paychex for a year with lacking service we switched over to Payroll Solutions and couldn't be happier. Having an actual dedicated person to work with that answers questions as they arise, that provides reports and special requests as needed, and takes all the work out of payroll for us has been great. Couldn't recommend them enough!
Slide

We've been a Payroll Solutions customer for nearly 8 years. Their team has managed our increasingly complex payroll needs for hundreds of employees across multiple locations. They are always thorough, helpful, and knowledgeable. Any mistake has been met with plans for correction and prompt communication from their entire team. I cannot say enough good things about their team and we look forward to continuing to work with them!
Supporting businesses in more than 40 states since 2005
We help clients understand payroll processing, provide workforce management, and use their dollars wisely. All without forcing you to have a specialist on staff, or pay for services your business will never need.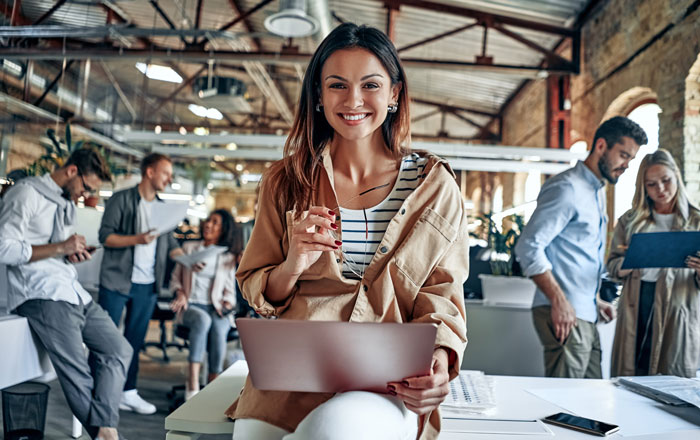 At Payroll Solutions, we help your business with Payroll Management, HR Solutions, and Time Tracking, so you can focus on what you do best – running your business!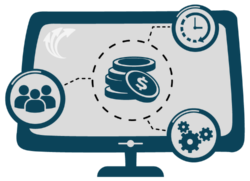 Payroll Solutions
(Pay Employees)
Pay your people on time, as they like it, while meeting legal and payroll requirements. Yes, we even file Labor & Industries in WA.
Click to learn more!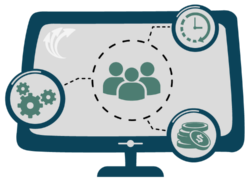 HR Solutions
(Workforce Management)
Recruit, onboard, and retain your people with a seamless HR software solution that minimizes inefficiencies and maximizes satisfaction.
Click to learn more!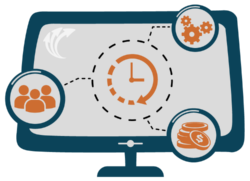 Time Solutions
(Manage Employee Time)
Pay your people all that they earn through automated timekeeping services, including web and physical clocks, scheduling, accruals, and more.
Click to learn more!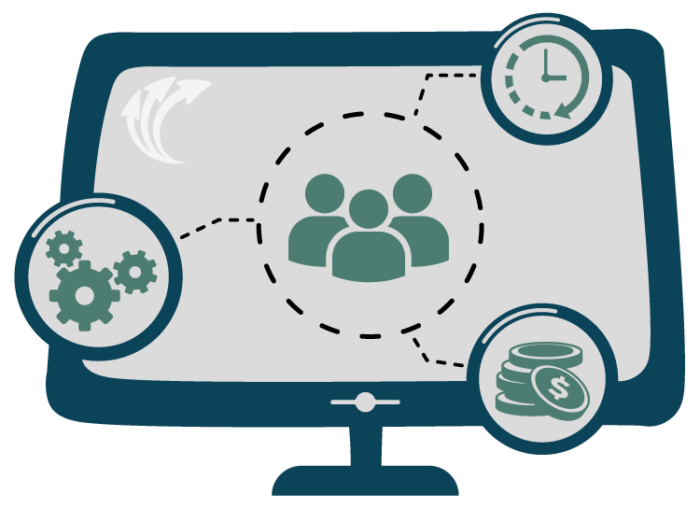 Integrated Solutions
Integrate your Pay, HR and Time systems into a comprehensive solution to effectively manage your workforce.
Click to learn more!