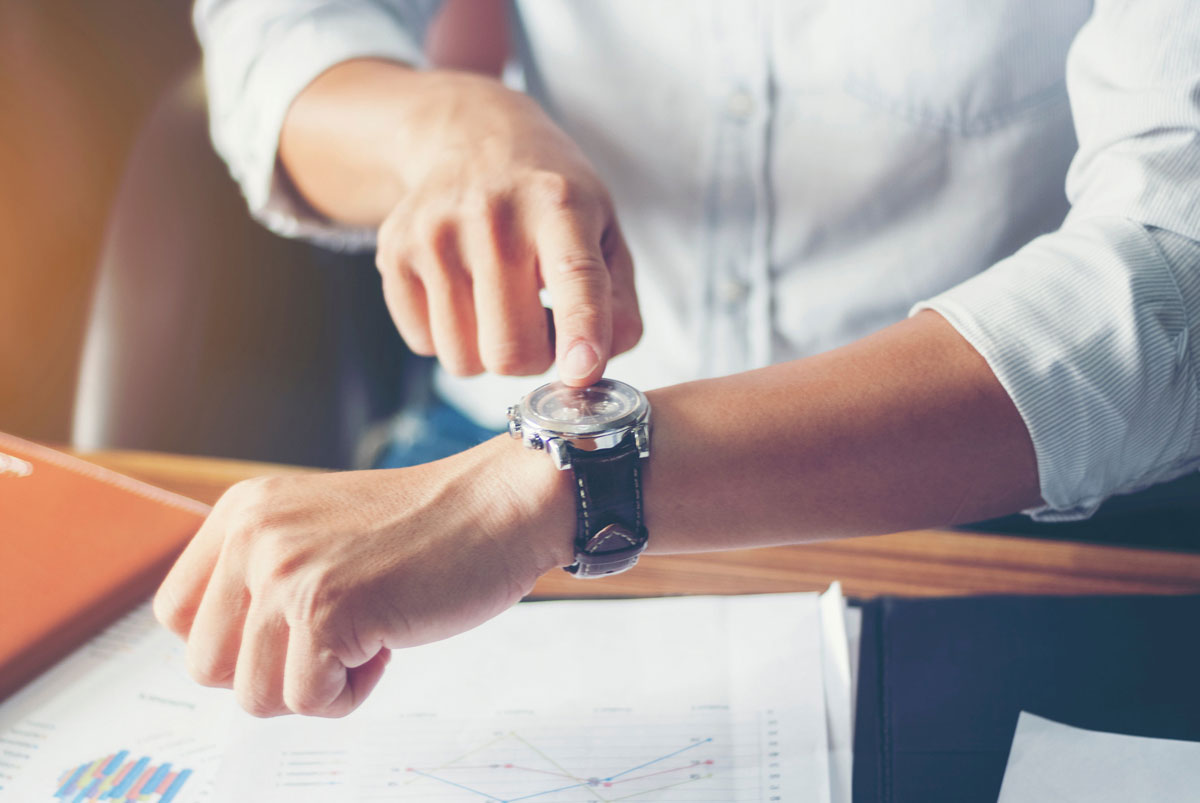 Time Tracking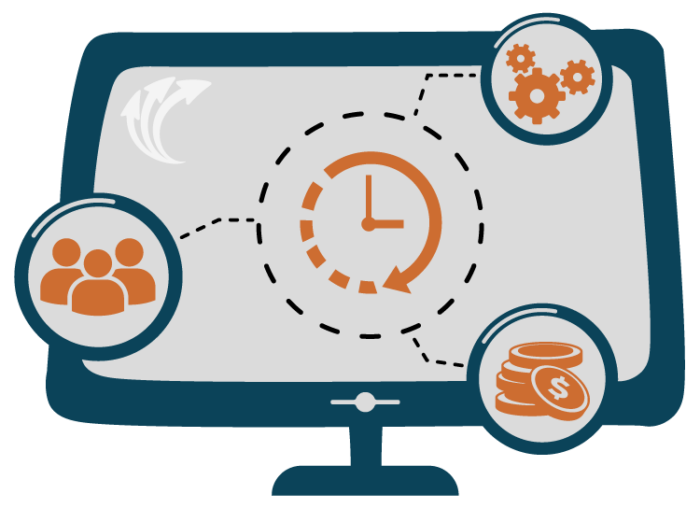 Our Timekeeping Solutions offer invaluable tools that enable our clients to effectively manage and track employees' time.  Our solutions provide electronic tracking of employee work times, attendance, leave management and include other analytical tools such as approaching overtime and shift differentials. These solutions allow our clients to optimize workforce management and make informed decisions based on accurate and reliable data.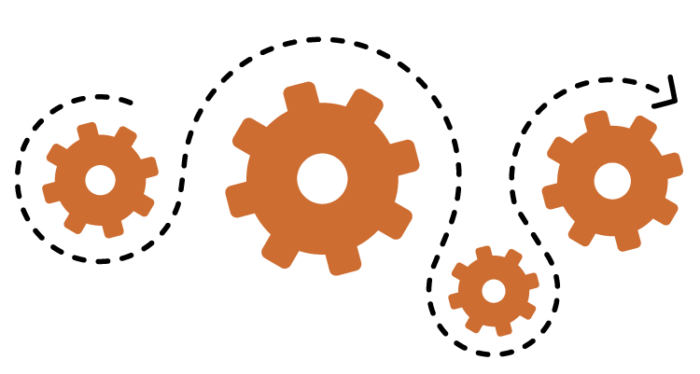 Offering flexible solutions – we offer various levels of timekeeping solutions depending on the complexity of our client's needs.

Providing expertise and guidance – our team includes individuals that understand the complexities of time and attendance solutions and will ask you the right questions to get you up and running.

Offering data driven tools – our time solutions provide our clients with real-time information to make informed data-driven decisions.
We want to be your trusted partner in timekeeping, not just your service provider.
We are responsive.
We answer our own phones so no complicated phone trees here.
We deliver personalized attention.
You will be assigned to a dedicated support team regardless of your employee headcount.
We always want to help.
We are available to provide guidance, recommendations or general opinions on all aspects of designing and using your Time Solution.