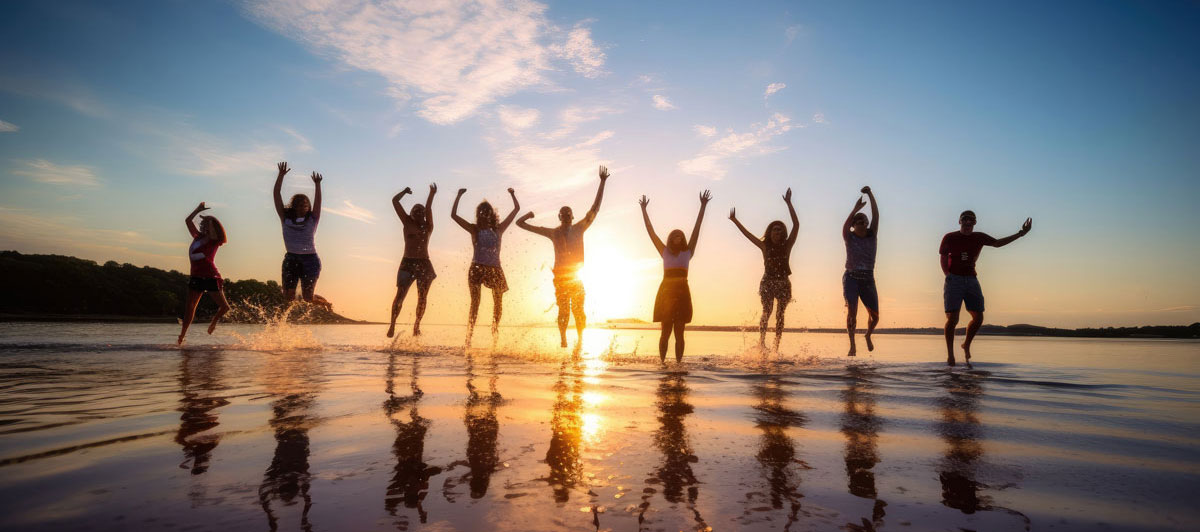 About
Our goal is to provide our client's with exceptional customer service so they have comfort and peace of mind when it comes to managing their Payroll, HR technology or Timekeeping solutions.
Our founder, Jesica Gholston, was a true entrepreneur. She spent evenings and weekends studying, learning and evaluating payroll topics, laws and related software. After all of this hard work, she decided there was an opportunity for a new payroll service provider in the Pacific Northwest. She approached her current employer with her idea and was met with the word "no" more than once.
Through tenacity and perseverance, she decided to launch Payroll Solutions Inc. on her own. The principles that founded the company in 2005 are still the same guiding principles followed today.
Purpose: to deliver the best payroll services for small and mid-sized businesses.
Always have a customer-centric mindset. This is applied to customer service and technology aspects of our business. Focus on what our client's need, their business and providing an exceptional experience.
Never start with No. Explore all options to determine if we can find a way to say yes from a technology, cost and experience perspective.
We can take bad news but not surprises. We (us, our clients, our vendors) are all human. We all will make a mistake at some point in time. We want to know about mistakes and get them fixed rather than be surprised a client is not satisfied with our service and we did not know.
Our employees should have work/life balance. We want employees to have fun, care for their families and keep a healthy work/home life balance. We open at 8a and close at 5p pacific time Mondays through Fridays. During these hours we are present, work hard and focus on our clients.
Payroll Solutions Inc now serves hundreds of clients in almost every US state.
Each member brings unique skills, expertise and dedication to delivering exceptional service.
We take pride in our collaborative and customer-centric approach, ensuring that every interaction with our team is met with expertise and commitment to customer success.
Our Management Team
Our management team focuses on sales and implementations for our clients. We never want you to say we told you something that we can't deliver on during the sales process. Therefore we do not have any additional levels between our sales person and the person who will manage your implementation process.
We also manage our business striving for continuous improvement, cultivating our knowledgeable experts and creating a proactive and personalized approach to managing our clients.
Our Implementation Team
Our implementation team is assigned as a dedicated resource for our new clients for their first 2-3 months. This allows us to make sure the transition to our service is painless and accurate. Once we are confident all is going smoothly, our clients are introduced to their assigned payroll processing team member.
Our Processing Team
Our processing team consists of individuals with a combined 75+ years of payroll processing experience and expertise! We make sure the individuals on our amazing processing team are assigned around 150 clients so they can take care of each client and get to know their business and proactively serve their client's needs. They also have 2 other team members that are familiar with their clients as we internally promote work-life balance and want our team to have time off.
Our Support Team
These team members help our clients quickly and effortlessly resolve technical issues through a comprehensive diagnostic approach. They know the right questions to ask to help diagnose and resolve issues as well as have outside expert resources to rely on just in case they don't have the answer at their fingertips.
Our Tax Team
This group of team members manage our Federal, State and Local tax administration components of our services. They file the appropriate forms, submit the correct amounts and know how to work with state and federal organizations. Unlike some other payroll providers, you can talk to an actual person on our Tax Team if you have a question or an issue arises. They will get it resolved in a matter of minutes or days for you – never months or years!