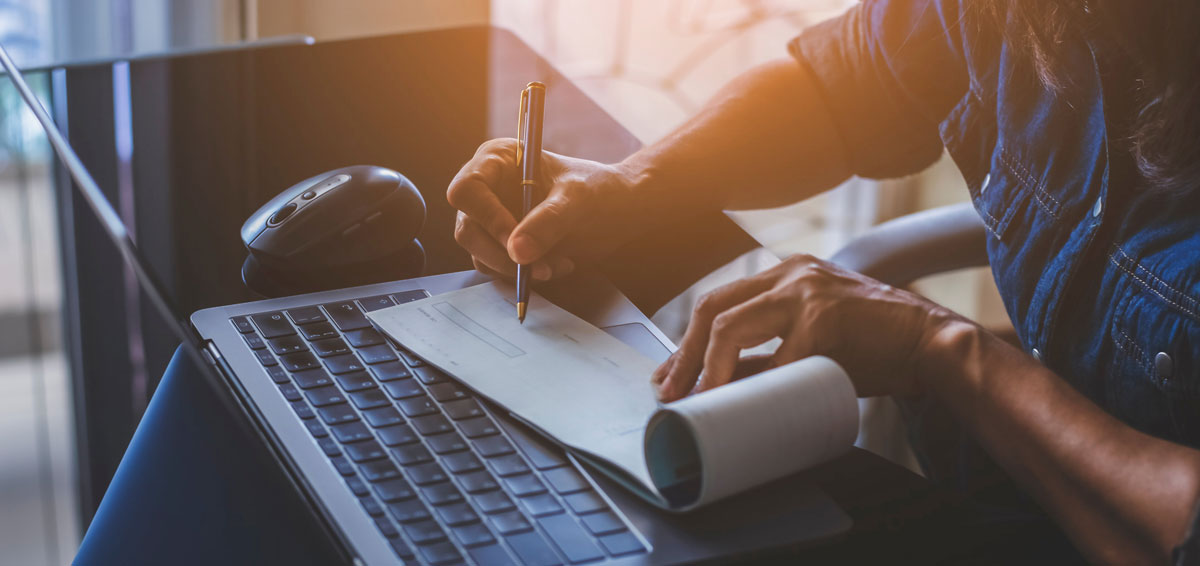 Payroll Management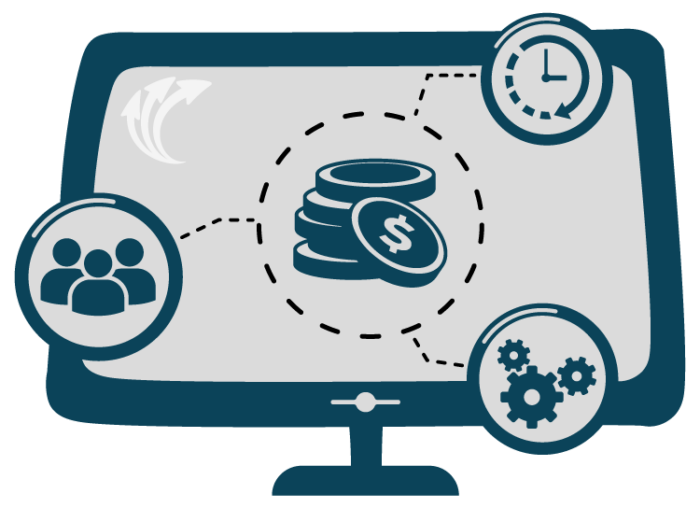 Get your employees and 1099 contractors paid with a few simple clicks or one quick email.  We file your federal, state and local payroll taxes for you to keep your business in compliance.  You will have easy access to meaningful reports and data.  We offer a great technology solution that is supported by dedicated individuals.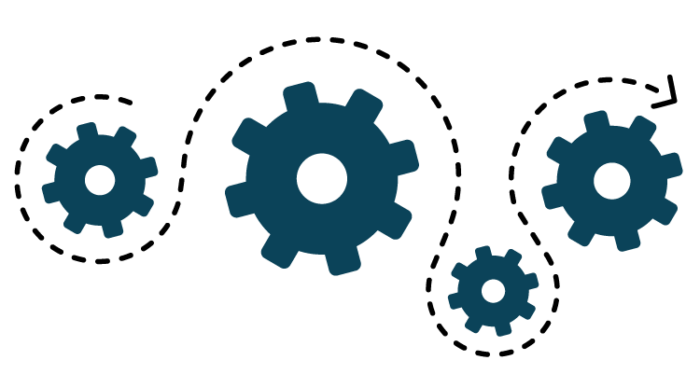 Providing expertise and guidance – regardless of your size, you will be assigned a dedicated payroll processor who does not change every few weeks.

Speak fluent accounting – we help translate payroll related data into useful and often importable journal entries.

Offer Tax Administration – we are only a phone call away to help answer any of your payroll related tax issues in addition to filing all federal and most state and local payroll related taxes – including WA Labor & Industries tax.

Provide painless conversions for new clients – we support new clients by doing most of the leg work ourselves. We retrieve the data we need from your current system to help you quickly, easily and painlessly convert to our platform.
We want to be your trusted partner in payroll, not just your service provider.
We are responsive.
We answer our own phones so no complicated phone trees here.
We deliver personalized attention.
You will be assigned to a dedicated payroll processor regardless of your employee headcount.
We always want to help.
We are available to provide guidance, recommendations or general opinions on all aspects of processing your payroll.