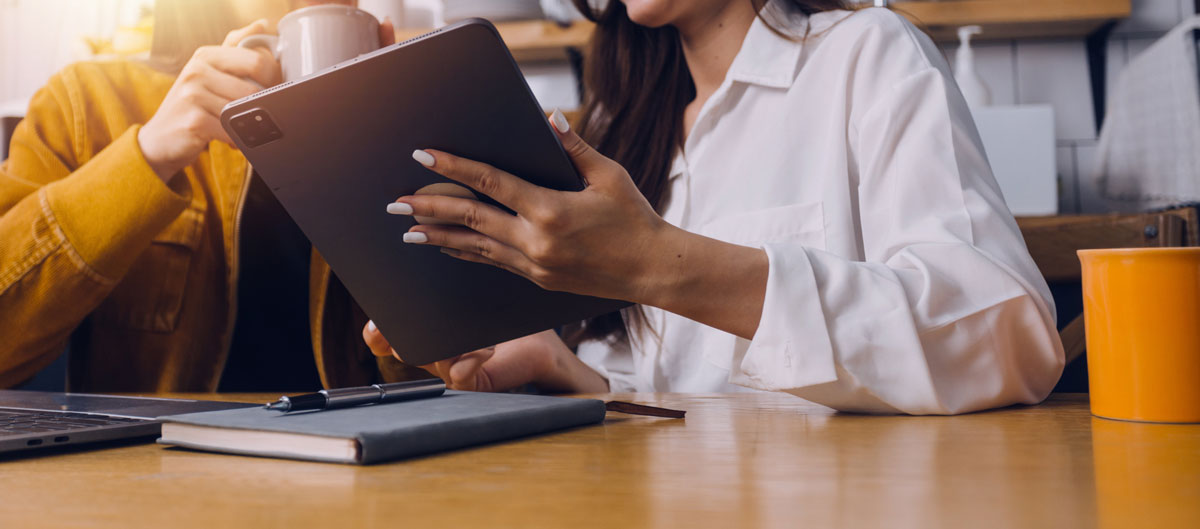 Client Resource Library
Welcome to our Client Resources Library! Select the Solution you would like to access detailed "How To" guides, general information and other related topics. When you click on one of the solutions below, you will need to enter a password.
If you are a current client and do not have the password, please email support@payrollsolutionswa.com including your Company Name or Client ID and we will get it sent to you.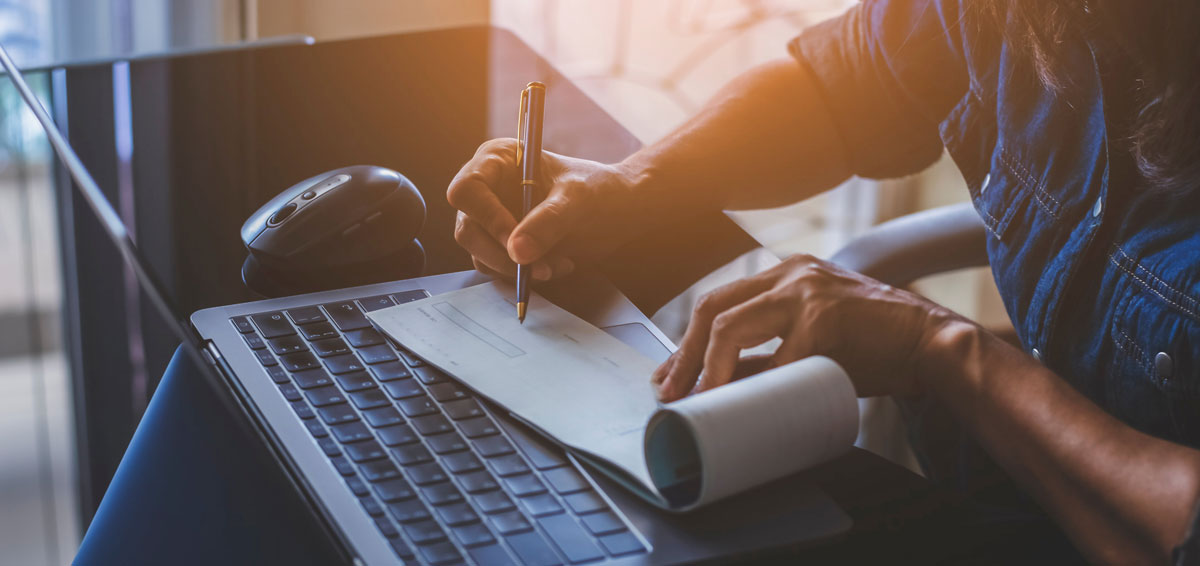 Payroll
PPX and EX Information
HR
HRNext and HRLite Information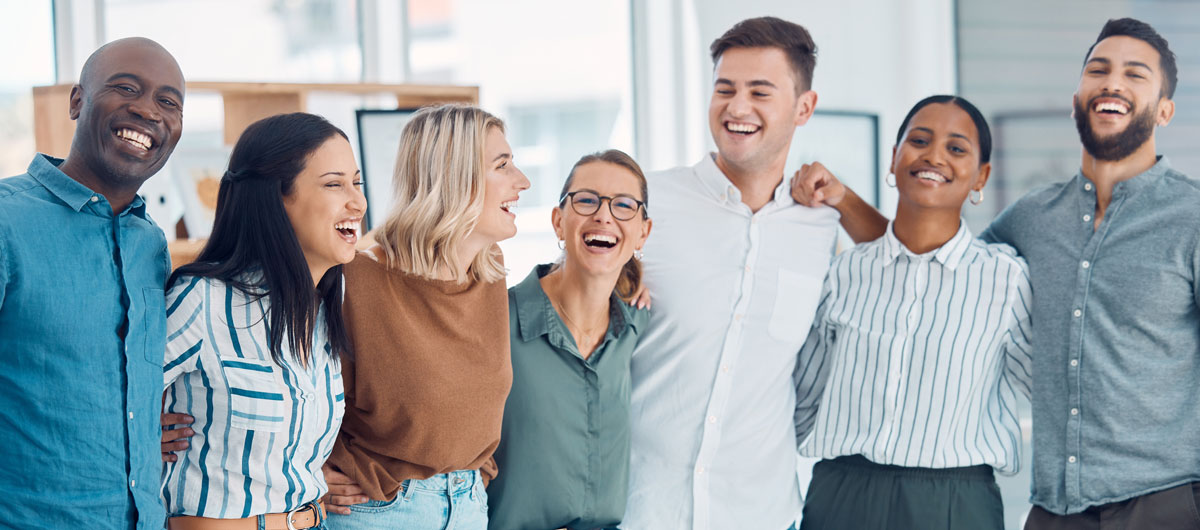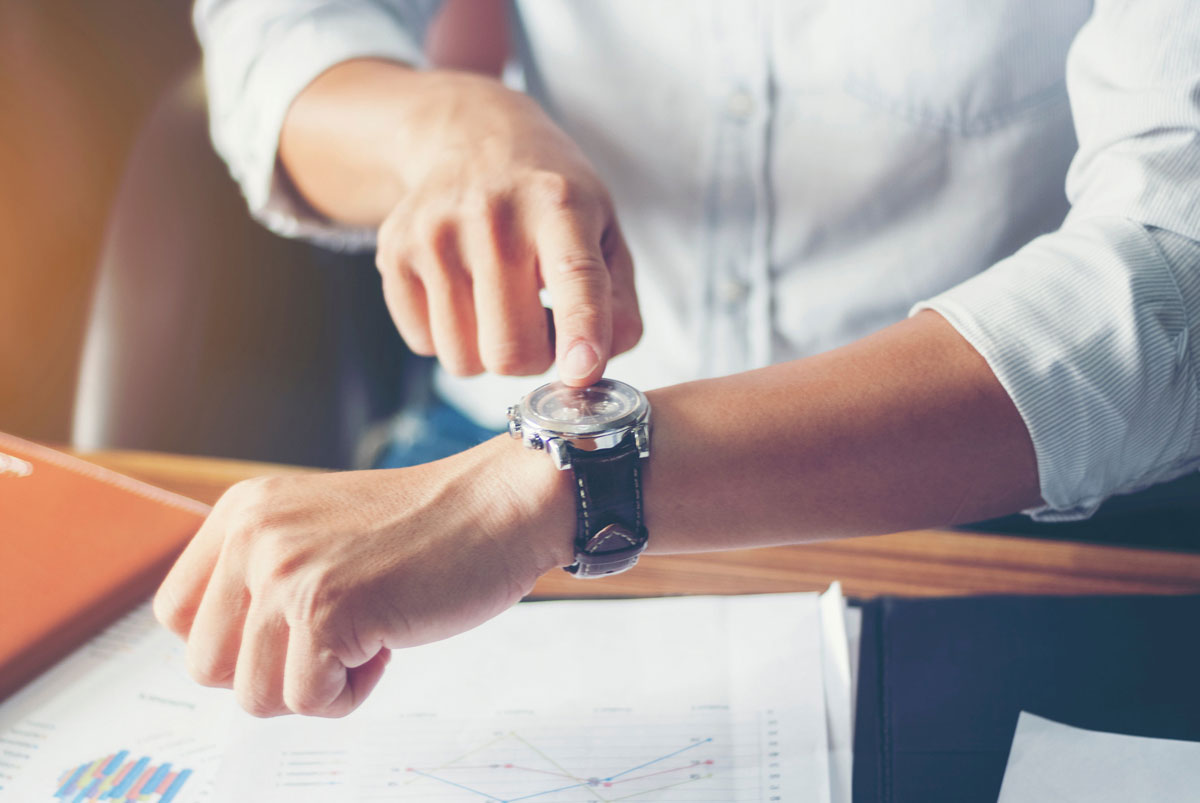 Time
AOD and AMG Information